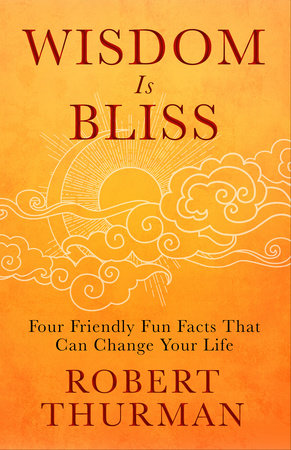 Buddha had to be an educator, rather than a prophet or religion founder, since he had achieved his goal of exact and complete understanding of reality by using reason, experiments to open his own mind, and vision to do so.
From his own experience, he could help [others] as a teacher by streamlining the process. He could not just transplant his realization into their minds. They could not get their own realizations just by believing whatever he said. He could only provide them with a prospect of full realization along a path of learning and experiencing they could follow-they would have to travel on their own.
This book is your invitation to travel that same road. Deeply felt and bracingly direct, it doesn't teach about the teaching-it is the teaching. Get ready to get real, and have fun along the way, as you chart a path to reliable, lasting happiness.